Shopping Cart
Your Cart is Empty
There was an error with PayPal
Click here to try again
Thank you for your business!
You should be receiving an order confirmation from Paypal shortly.
Exit Shopping Cart
"You Are Stronger Than You Think"​
| | |
| --- | --- |
| Posted on May 15, 2013 at 8:13 PM | |
How committed are you?
Before you start putting your competition prep plans into action, you REALLY should take a moment to figure out WHY you are competing.  Whether it is part of your bucket list/pushing yourself to the next level/seeking notoriety…your reason will determine how committed you are and which path you will take to reach your goals.
Truth be told, no matter what your reasons are for competing, there will be many sacrifices needed to be taken to reach your goals.  Time, food, friends/family and sleep are usually the main factors in your life that will be sacrificed.  How may you ask?  Here's how:
·Time – Be prepared to spend plenty of time in the gym.  Whether it is doing cardio, weight training, posing or practicing your routine (fitness/physique/bodybuilding), you will be spending much time in the gym to prepare for your competition.  Cardio= 45-60 minutes, weight training= 45-60 minutes, posing= 60 minutes, routine= 60 minutes (physique/bodybuilding), routine= 2hrs (fitness).  Now if you add all this up, it turns out to be a lot of time doesn't it?  If you compete, it turns out to be a part time job. You should really sit back and think if this will be all worth it.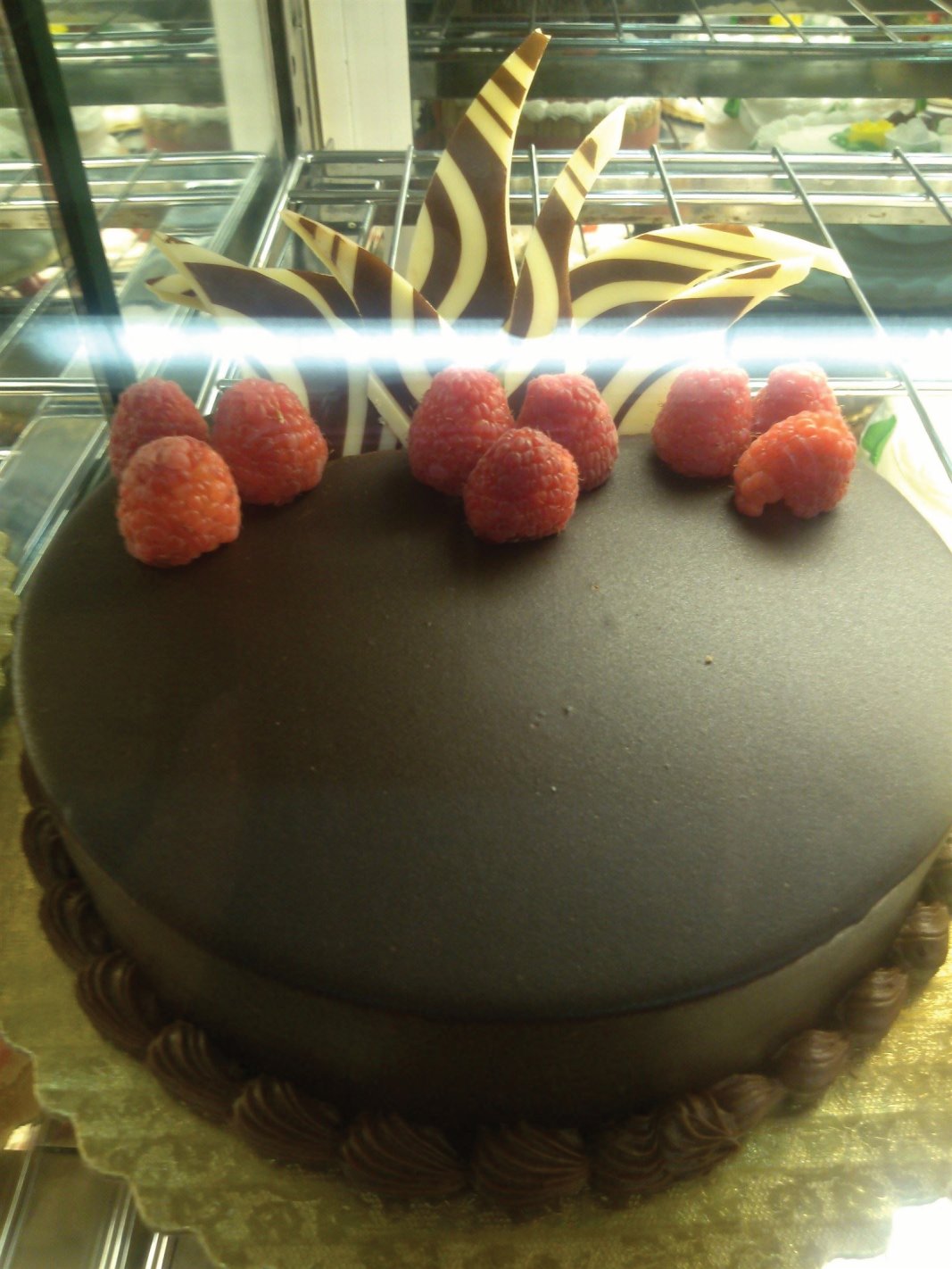 ·Food- Be prepared to give up all the yummy delicacies and desserts that you normally enjoy.  This is not your Zone, South Beach or Atkins Diet.  At least these diets permit some foods with flavor or fats.  Dieting for a competition will require 8- 16 weeks of restrictive/non flavor filled diets.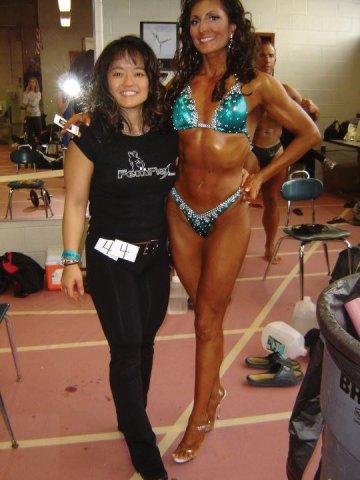 ·Friends/family – If we had 26 hour days and 9 days in a week, we probably would not have to sacrifice time with our friends and family.  When you tally up the time needed to prepare for a competition, it will not leave much time with loved ones.  You would probably have enough time to see your family or friends every other week.

· Sleep- Speaking from experience, a good portion of my fitness competition years, I probably averaged 4-5 hours of sleep a night during the week days.  During a majority of this time, I didn't have a regular full time job.  I was a free lance trainer and group fitness instructor.  If I didn't teach/train, I didn't get paid.  Therefore, I had to teach/train during peak times. (before work, lunchtime, after work)  So I had to get up at 5 am to get to work to teach or train.  Meanwhile, for a good period of time, I was going Monday- Thursday to train my fitness routine from 8:30 pm – 10:30pm.  I would not get home until 11:30pm.  After cleaning up from the day and preparing for the next day, I would go to sleep at 12am.  Long day?  Not enough sleep you say?  Please keep in mind, this was during my fitness competition years.  When I switched to figure and physique, I did get a few more hours sleep, but not by that much.




I was very fortunate enough to have a husband who is very supportive. He helped cook and prepare all my meals.  That saved me quite a few hours a week.  I know NOT everyone is as lucky and have to do everything themselves.  As I stated before, you really need to sit down and think very carefully if you are ready to make this sacrifice.  You know the saying, "Behind every successful man is a successful woman".  Well, this also applies to a successful competitor.  Let me just say, "Behind every successful competitor, is a SUPPORTIVE team (family/friends)". This post is part 3 of the Competition Perspective series.  If you missed the previous post, you can check

here.

  Please check back for my next post…

How far will you go to compete?

  If you have any questions in regards to this topic or general fitness, you can reach me at

[email protected]

.  Looking forward to hearing from you.

Categories: bikini competitions, Bodybuilding competition, Figure competition, fitness competition, mental state during competition, Pre contest prep, why compete?

0

/