Shopping Cart
Your Cart is Empty
There was an error with PayPal
Click here to try again
Thank you for your business!
You should be receiving an order confirmation from Paypal shortly.
Exit Shopping Cart
"You Are Stronger Than You Think"​
| | |
| --- | --- |
| Posted on March 19, 2013 at 10:56 PM | |
How to adjustback to a less hectic workout schedule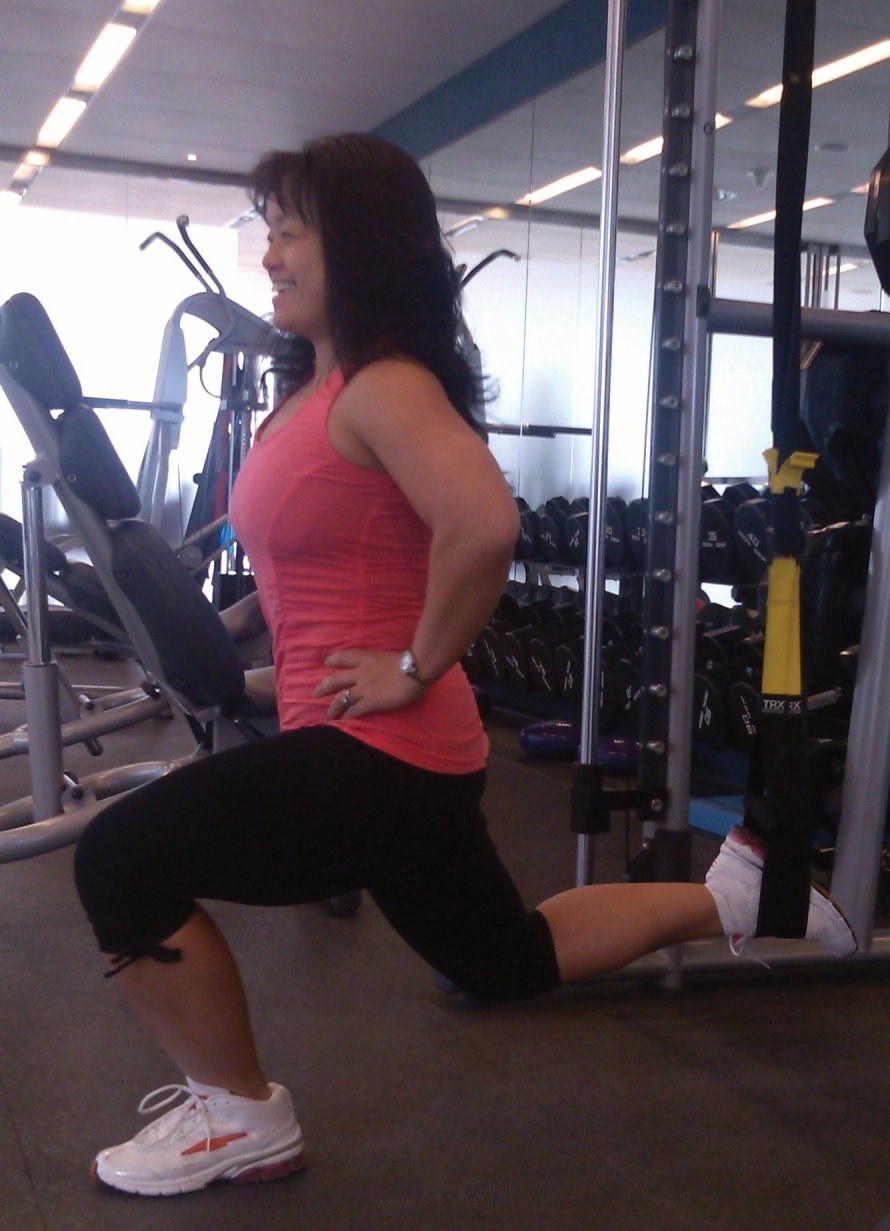 As soon as you wake up the Monday after your show, you realize you don't need to hit the 1st of 2 cardio sessions a day anymore.  You also realize you don't have to train 6 days a week of weights and cardio at an hour a clip each.  Wow!  Almost three hours are given back to you. 
How do you adjust your workout to a less hectic schedule?  After you take two weeks off from the gym,  for a few weeks:
  ·Go back to one cardio session a day at 30-45 minutes 4-5X per week
  ·Choose a less impact cardio to give your joints abreak
  ·Do a total body conditioning program 2 – 3X perweek
  ·Choose lighter weights for your total body conditioning program
After 6- 8 weeks working out with this suggested program, go back to your regular weight training program.  Whether it is a 3 days on and 1 day off or 2 days on and 1 day off program, your body should be rested enough to go back to hitting it hard.  You should also have gotten feedback from the judges and start working on the body parts that need improvement.
If you are working with a trainer/coach, you should start a new plan for the upcoming shows/year within a month.  After a month of not thinking about competitions because I want my clients to just breathe a second, we hit the ground with a new plan. "Failing to plan is planning to fail".  Something to think about when prepping for a competition!
This is the second post in the series "Now What?" If you missed the 1st post in this series, go
here
to read it now.  Check back soon for my next installment…Return back to regular eating habits. 
If you have any questions on this topic or any other questions, please contact me at
[email protected]
.
Categories: Figure competition, Post competitive phase
/