Shopping Cart
Your Cart is Empty
There was an error with PayPal
Click here to try again
Thank you for your business!
You should be receiving an order confirmation from Paypal shortly.
Exit Shopping Cart
"You Are Stronger Than You Think"​
| | |
| --- | --- |
| Posted on March 29, 2013 at 8:00 PM | |
Return toregular eating habits
After about 16 weeks of deprivation from your favorite foods (hamburgers/ice cream/chocolate…) the first thing you want to do after stepping off the competition stage is devour anything in your sights.  But is that the smartest thing to do? 
Speaking from experience, I understand nothing would make you feel better than a huge plate of fries or a bowl of ice cream.  However, after weeks of dieting your metabolism has slowed down and the water depletion the last few days before your competition can cause your body to go off course.  You will need to slowly add back regular food and water into your eating habits to avoid your body from bloating.
Here are some thingsthat worked for me and my clients.  Slowly add back the following:
·Water - As you depleted water out of your diet for the last three days before your competition, your body is craving it and will soak it up as quickly as you drink it.  To avoid your body from swelling up, I suggest the following:  
1) Slowly drink about 1 quart of water once you step off stage.  Stay with about a quart for a few days.                
2)  After about 5 days, add another 4 – 6 ozs every couple of days.      3) After 10 days, you should be back close to ½ gallon of water.  If your normal intake is higher than ½ gallon then you should be back to it about 2 weeks.
·Sodium – Though the RDA recommends no more than 2400 mg a day, your body has been deprived of sodium the last few days before your competition.  To avoid your body from swelling up with the addition of water and sodium, I suggest slowly add about a few 100 milligrams of sodium every 2-4 days after your competition until you reached your usual intake. 
·Carbohydrates - Just like water and sodium, the last few days of "carb depletion" before your competition (except for the loading up phase), your body is craving for carbs.  This is another aspect of your food intake that needs to be slowly added back into your diet.  To avoid bloat, if your contest prep had your carb intake about 25 – 75 grams a day, I would suggest the following:
1)Increasing your intake to 100 grams a day for about a week. 
2)After about 7-10 days, increase to 150 grams of carbs a day. 
3) You should be back to your regular intake of carbs in about 2 weeks. 
·Calories– If this is your 1 competition, I recommend working with a nutrition coach with experience with this type of preparation.  Your nutrition coach should have a pre-contest plan and post- contest plan as well.  If your diet consisted of 1200k, your nutrition coach should have a plan ready for you to slowly to add a few hundred calories every few days once your competition(s) are over.  I had my clients add about 100 calories every 3-4 days.  If my clients' caloric intake was about 2000 calories prior to contest dieting, I would have them back to that amount in about 2 weeks.
·Sugar/desserts/yummystuff – This should be a no brainer.  One serving, once a week…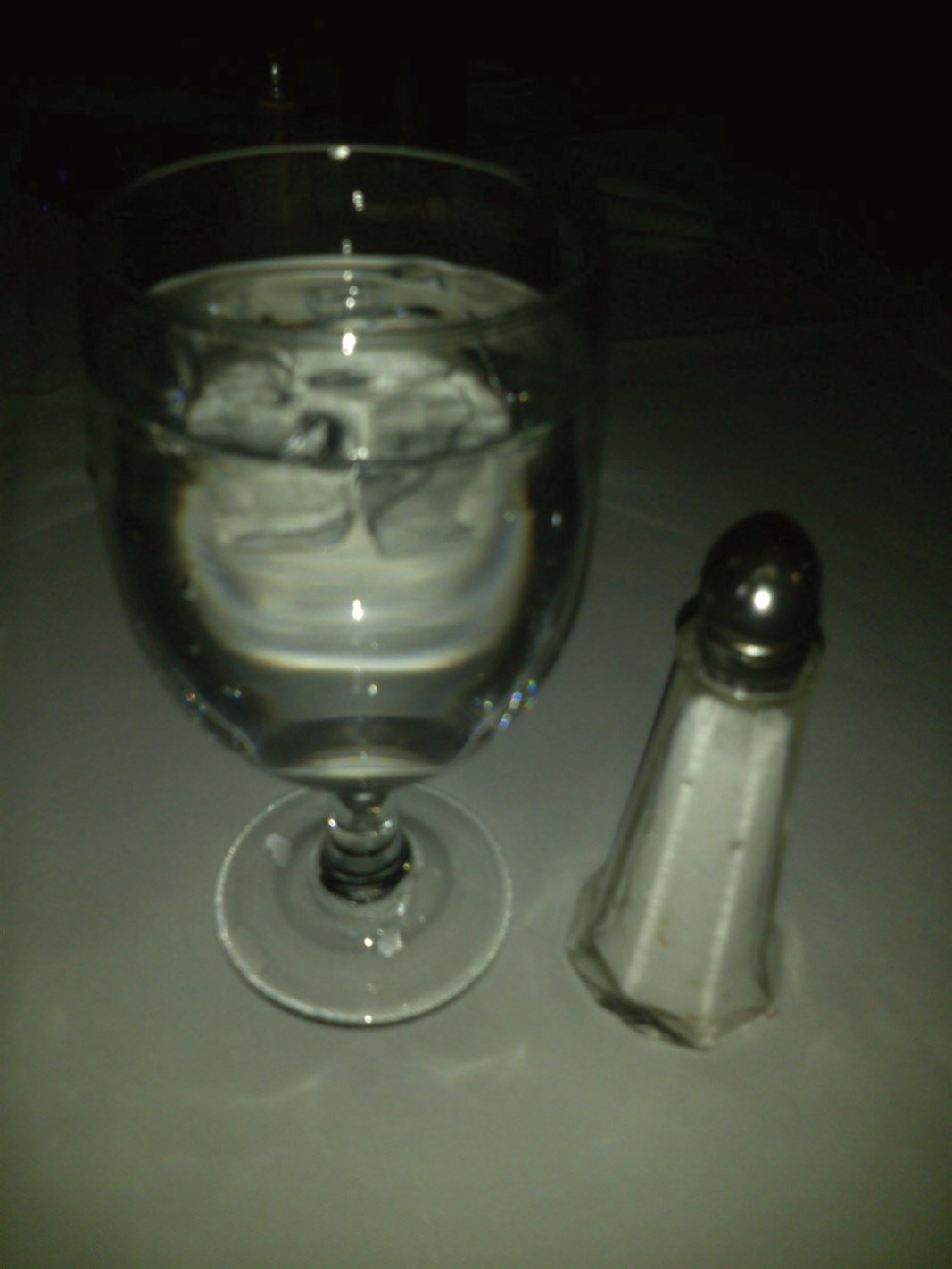 This is the third post in the series "Now What?"  If you missed my previous post, check
here.
  Check back soon for my next installment…
Avoid body dysmorphia and depression
.  If you have any questions on this topic or any other questions, please contact me at
[email protected]
.
* Please be awarethat I am NOT a registered dietician.  All the above suggestions are strictly from my clients' and my ownexperiences.  
Categories: Bodybuilding competition, Figure competition, Post competitive phase
/